Christmas is a traditional holiday in Western countries. In 336 AD, the Roman church began to celebrate the Christmas on December 25th . In the mid-nineteenth century, Christmas was introduced to Asia, Japan and South Korea were all affected by Christmas culture. Now people in western countries send gifts to each other, hold banquets to celebrate the Christmas, decorating with Christmas trees. Now, Christmas also becomes a public holiday in Western countries and in some other countries.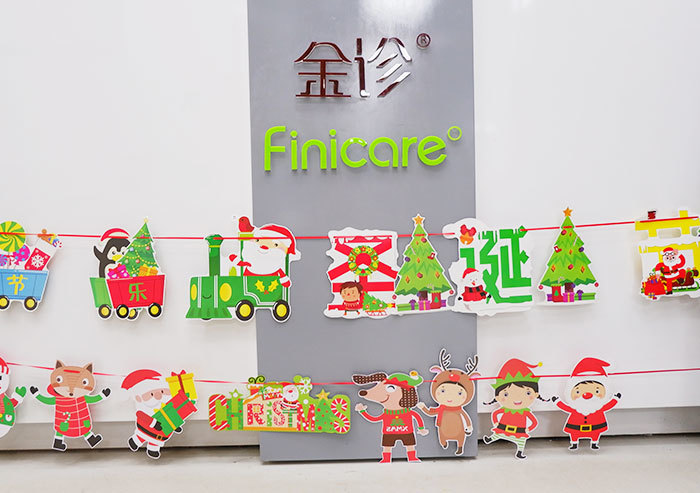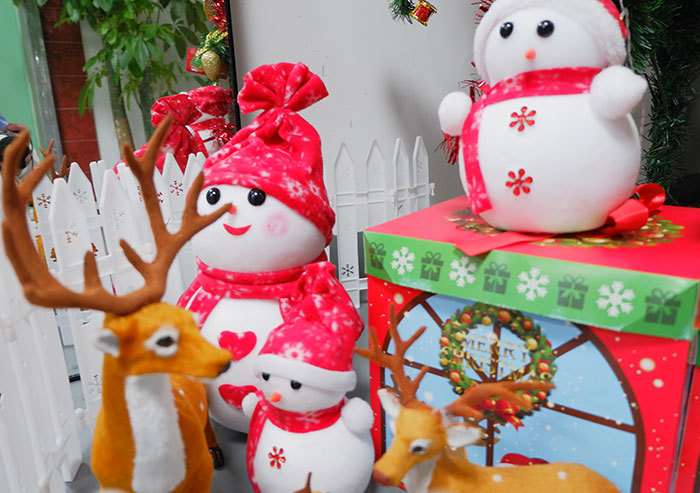 Christmas in Finicare
The annual Christmas is approaching, Shenzhen Finicare Co., Ltd. hangs colorful lights, decorates Christmas trees, the atmosphere of Christmas can be seen everywhere. Although Christmas is a holiday in Western countries, now it is also popular in China.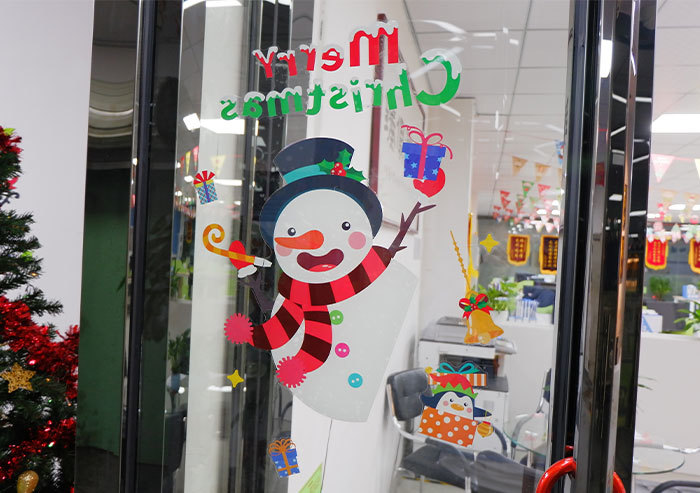 Usually on the night before Christmas, which is Christmas Eve, we will give an apple as a gift to each other. Because the Chinese word "苹" and the word "平" are homonyms in Chinese, so people in China will give an apple as a Christmas gift, which means "peace and health".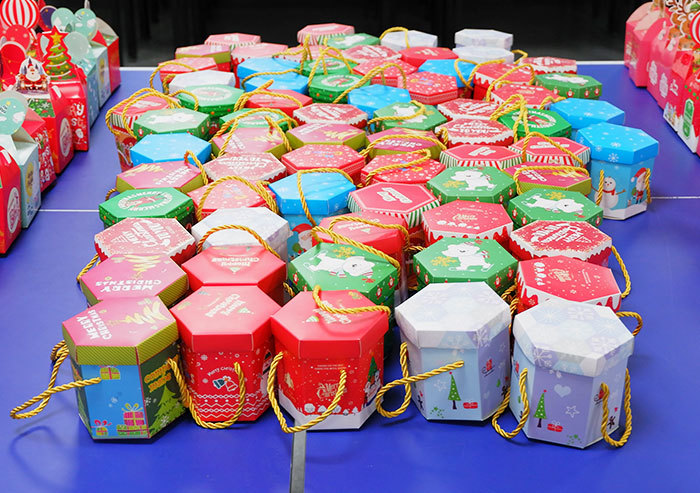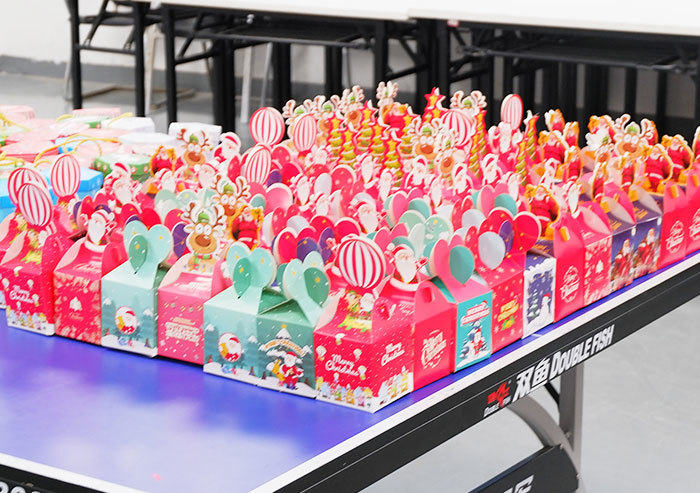 On the occasion of Christmas, we also prepared Christmas greeting cards full of best wishes and send to our friends all over the world by email.Except for greeting cards, we also recorded a video to express our best wishes.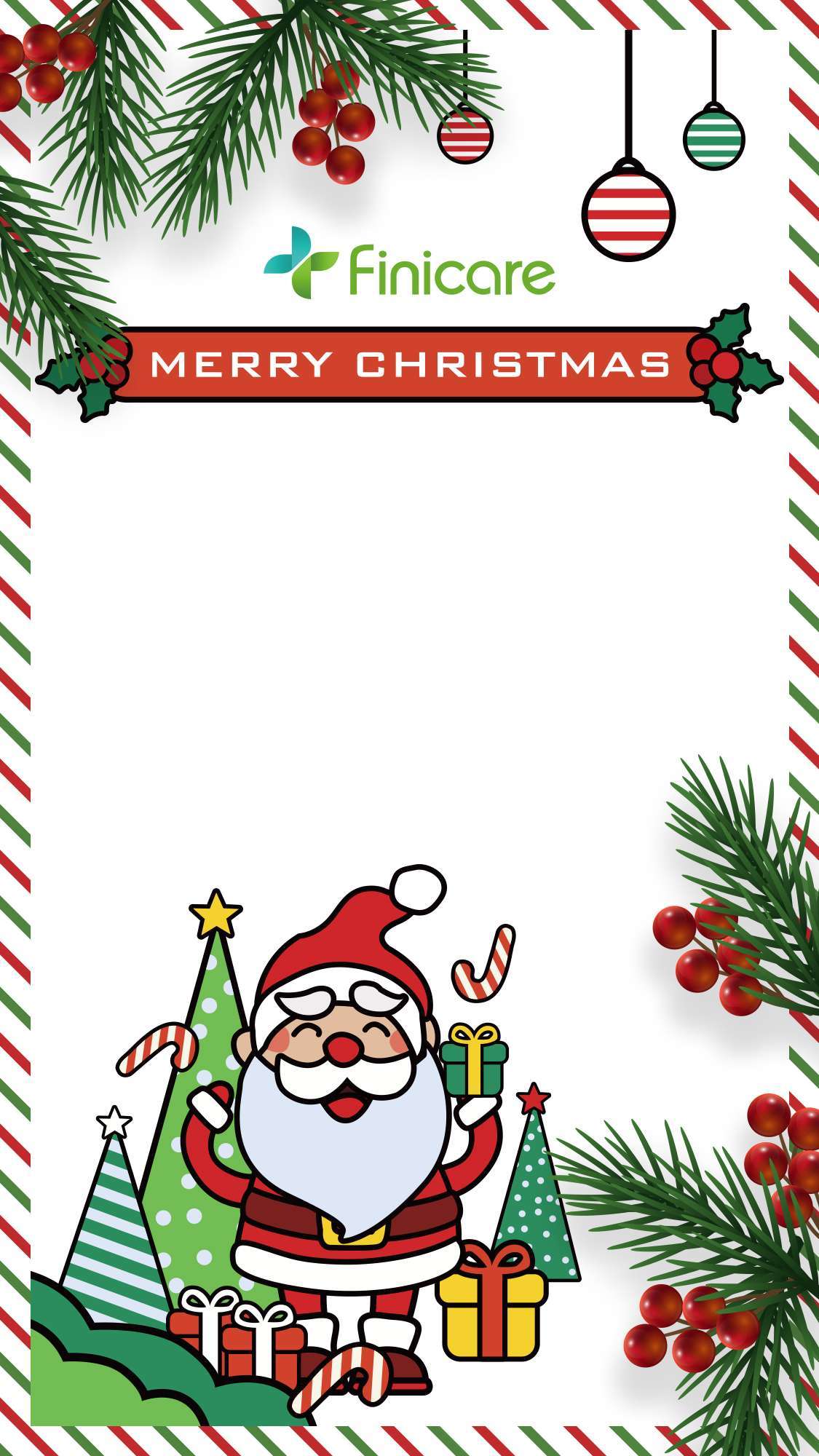 In China, the Spring Festival is the beginning of the new year, and Christmas to Western countries is like the Spring Festival to Chinese people. When Christmas comes, it means that the past year ends and the new year is about to start.
Greetings:
We are grateful for your support and trust in Finicare over the past year.
In the new year, we hope we can always maintain the good business relationship.
May this holiday brings you joy and peace to you and your families. Merry Christmas!
Just for you