Does the use of infrared thermometers affect pregnant women?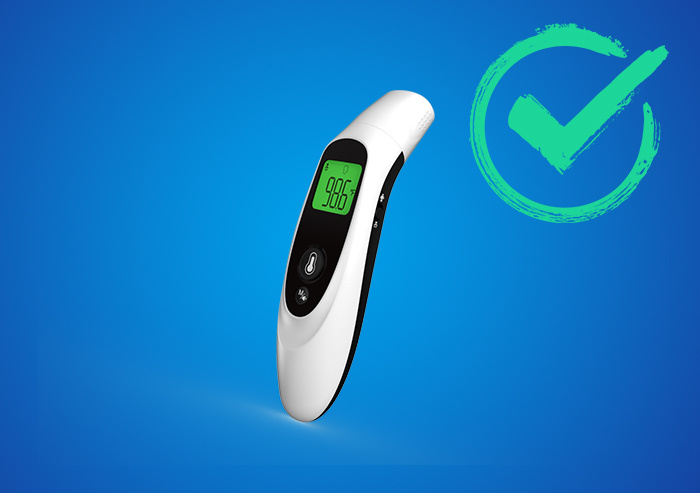 Everyone knows that infrared thermometer is not only an anti-epidemic material products, but also an electronic product. There is a doubt, Is it will affect pregnant women's when using infrared thermometer? As for the problem, the editor will first popularize a knowledge point for everyone: Although the infrared thermometer is an electronic product, its main function is to receive the thermal radiation of the human body, not to release radiation.
So when you use it, you can use it with confidence, it will not have any impact on pregnant women.
Just for you